Happy end of the weekend! Mine was eventful!
On Saturday Andrew and I took a hike on the Vernon Rails-to-Trails that's nearby where we live. It's a nice four mile hike with lots of beautiful sights to see. It's a part of a 19 mile bigger hike that we're working up to during the summer.
This was our first time at this trail and we really loved it.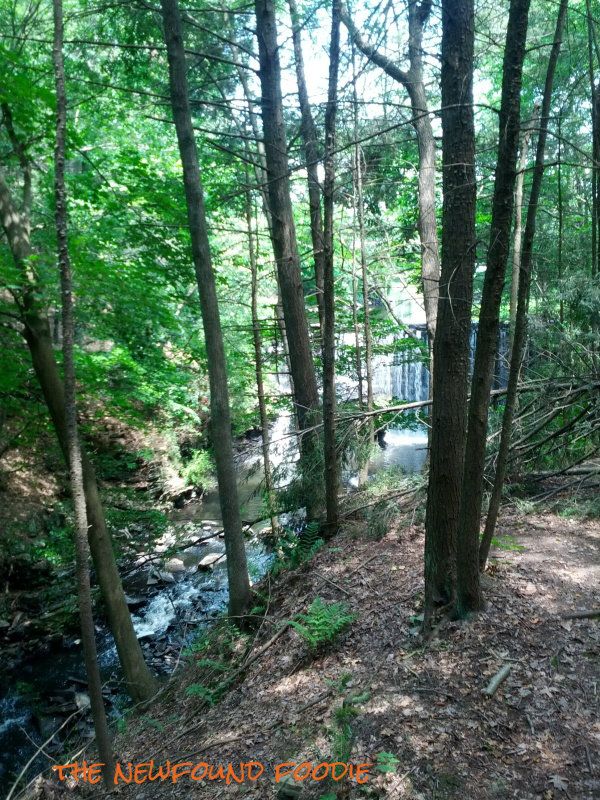 There are plenty of smaller trails off the main trail that lead you to some very beautiful views.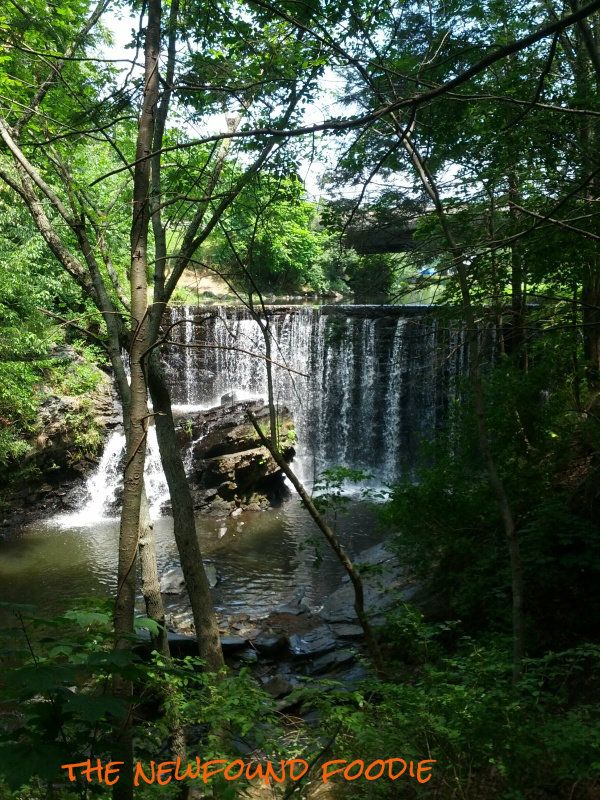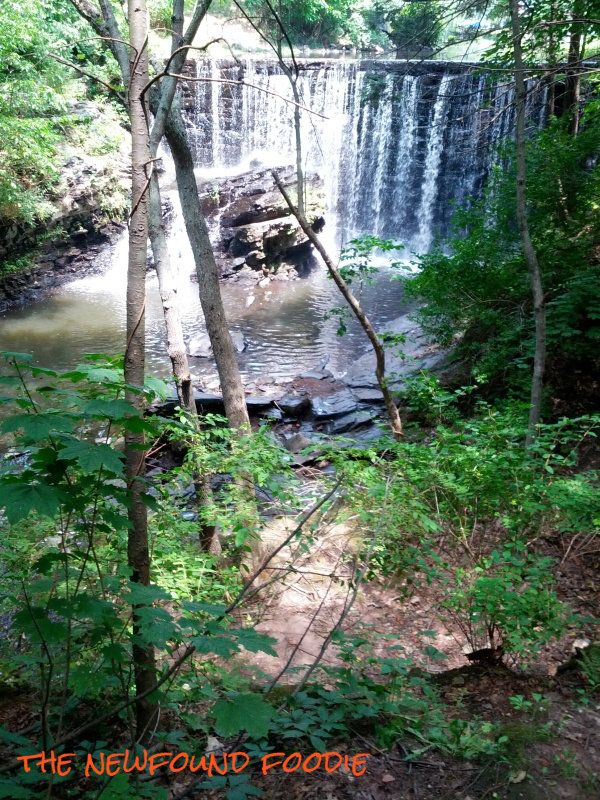 This dam was next to a biiiig pipe that we saw in the ground near a well: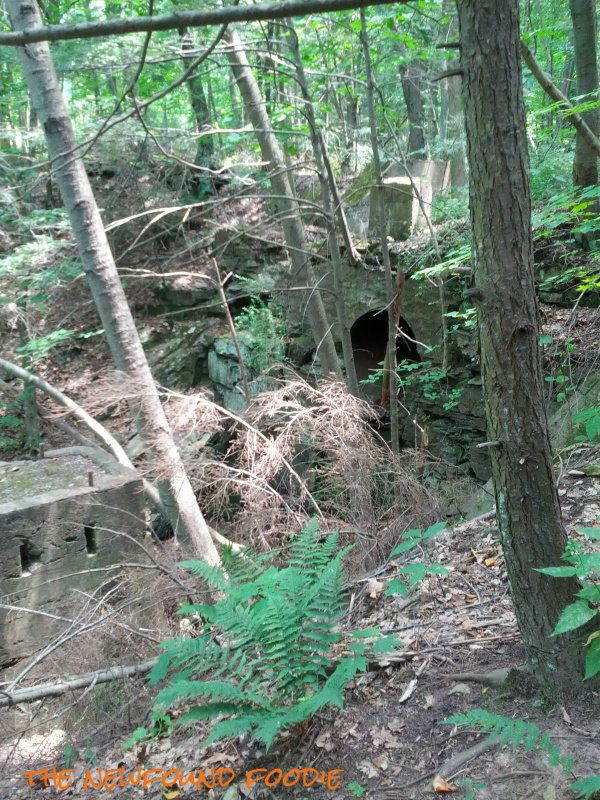 Then on the way back we spotted a buck in the woods!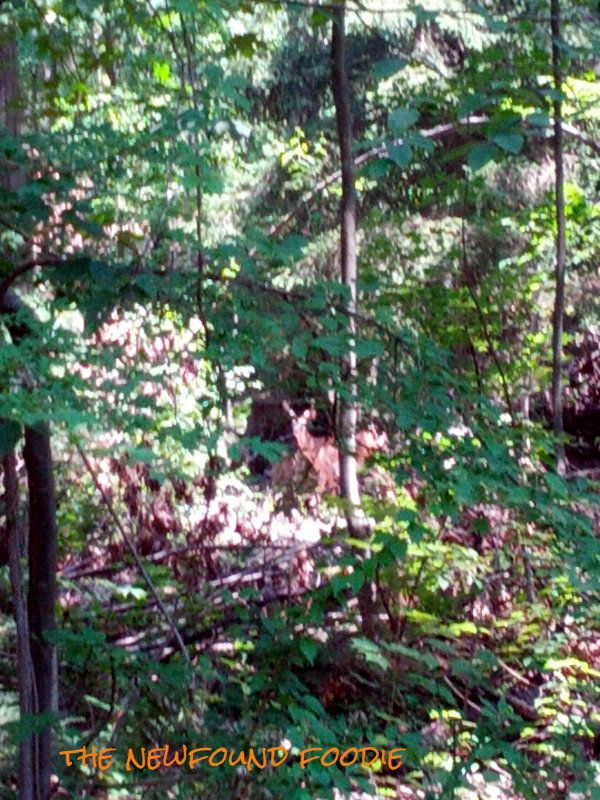 My phone's camera isn't the best for wildlife photos.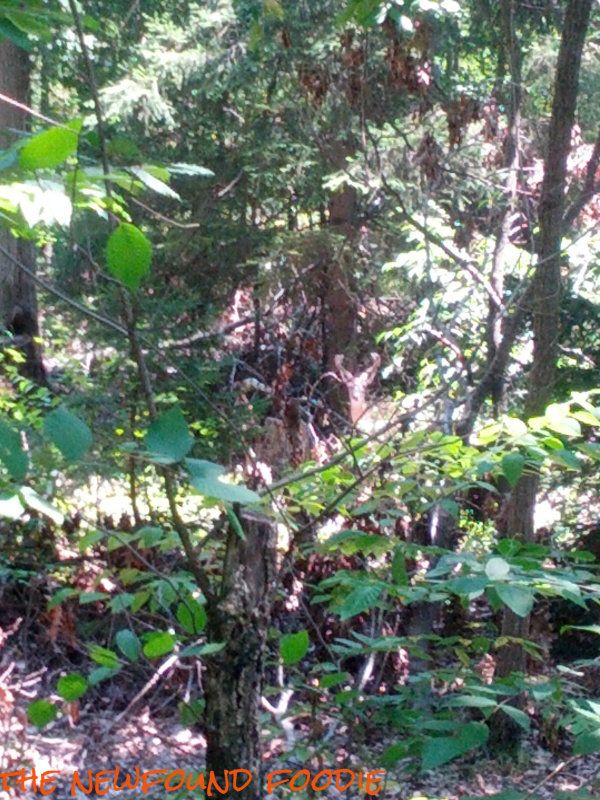 But we thought it was pretty cool! A lot of people bike the trail and road right past him.
After our hike we were starving, so we decided to go to Chipotle. I've been there when I lived in New York City, but Andrew hasn't so it was a first for him.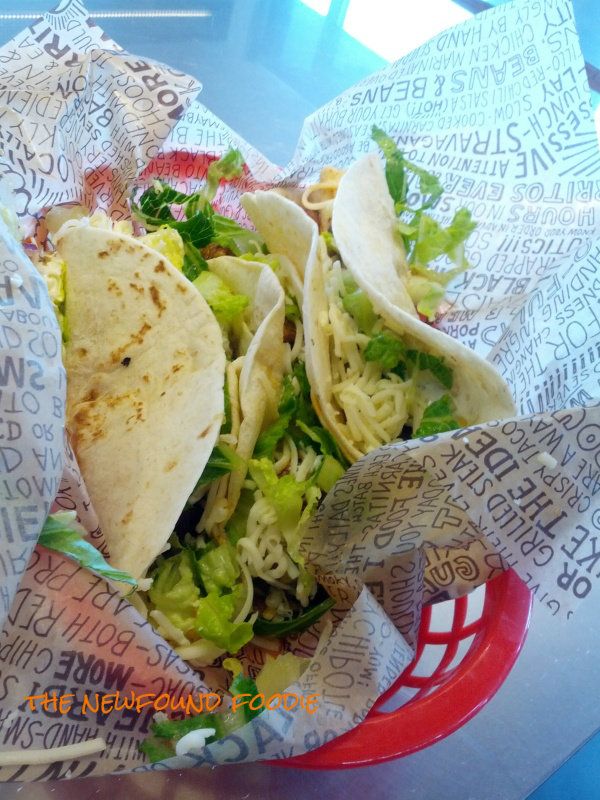 He had some tacos.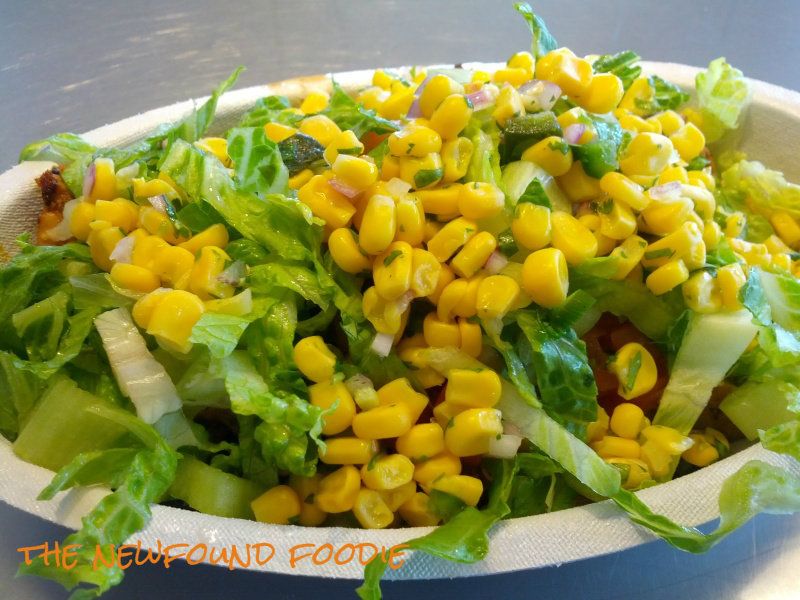 While I had a bowl of pretty much everything.
So our Saturday was great and today we went swimming in the rain which was so fun! The pool only had a few people there and we got in a great workout!
I hope everyone's weekend is going great!