I read a lot of food blogs
A lot. It's disturbing how many.
But recently I've been in an incredible rut of what to cook. I feel like the kid opening up the fridge 10 times thinking they'll find something new in there each time. And it's not helpful.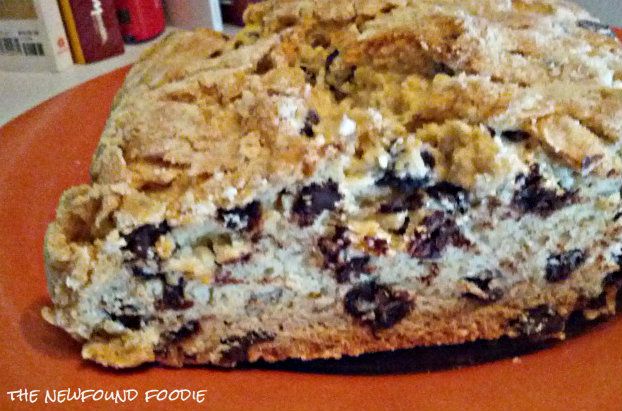 I did it according to all directions on there. Cutting in the butter with my fingers made me a little nervous as they never really went to "pebbles" as it described on the website. However the rest was simple to follow and very straightforward.
Andrew isn't a big fan of soda bread, so next time I might break it down in half since the loaf is pretty big for one person. It's definitely filling and more of a desert bread.
The only thing I did not enjoy was the raspberry butter. The amount of fat in it made me a bit sick to my stomach, so I recommend skipping that and macerating some raspberries or strawberries and putting those on top. It makes it a big lighter and not so butter heavy (you can see the recipe calls for a stick and a half which is a LOT).
All in all I enjoyed the bread and have something to snack on during the week.
What's one of your go to recipes that you've changed up because of feedback?