This squirrel thinks it's hot.
The cats think it's hot.
I think it's hot.
So what should we do when it's hot?
BAKE A CAKE!
I KNOW! I come up with the greatest of ideas.
Even though it's hot, you know what it means, right? It's peach season! And aside from eating them normally, baking them into stuff is a great way to get them into you if you're not keen on eating fruit that drips down your arms (What's wrong with you?)
We used some fresh peaches we had sitting around, because if I can avoid using something from a can I do. Plus, I love fresh stuff.
Boyfriend and I frequent the "reduced item" racks at the grocery store each time we go, and we find the best deals. We picked up a yellow cake mix box for $1.50 because it had a dent in it. Nothing bugs me about a dented box. Aside from that, we had a coupon for this!: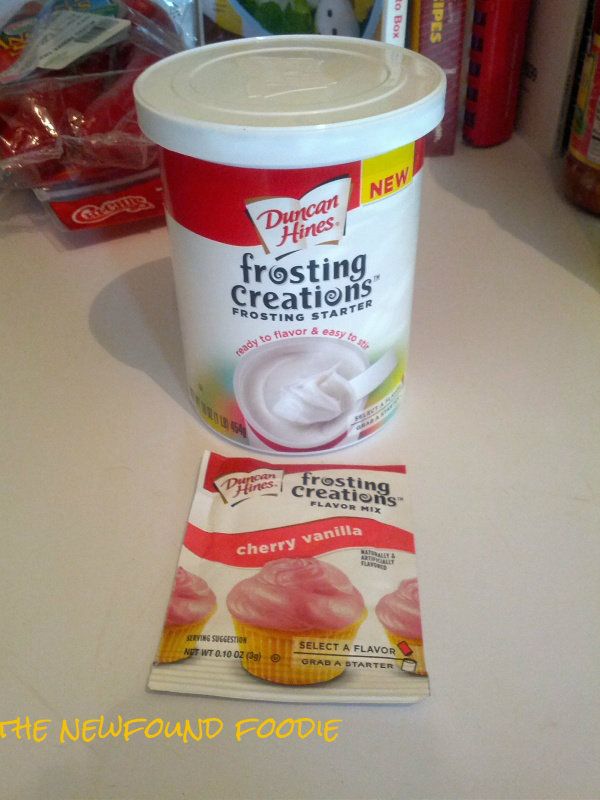 My coupon gave me the frosting "mix in" for free, saving $1. All in all frosting my delicious fresh peach cake cost me $2.
Andrew thinks the "A" is for Andrew. It's totally for Amanda.
CAKE TIP: When icing your cake, put waxed paper under it so that you can just slide the waxed paper out and your plate won't look like a
very inexperienced baker
frosted your cake.
So for reals guys, this came out delicious. I had a slice before dinner. I'm having a slice after dinner. I'll have one at 3am that no one will tell Andrew about. So I bring you:
Fresh Peach Cake with Cherry Vanilla Frosting
Ingredients:
1 box yellow cake mix
2 peaches
3 eggs
3/4 cup of milk (whole)
1/2 cup veggie oil
1 small packet of orange gelatin
Method:
Preheat oven to 325 degrees.
In a medium sized mixing bowl, combine the box of yellow cake mix, milk, veggie oil, and gelatin. Mix it together and add each egg separately. Puree the peaches in your food processor or in my case, use the chopper attachment to your immersion blender (my FAVE kitchen tool, second to the mandoline). Fold the peaches into the mix and whisk with your whisk attachment or use an electric mixer for a few minutes until it looks like this:
We used two cake pans (make sure if they're non-stick you put cooking spray at the bottom!) and put them into your oven for 28-32 minutes (or until a toothpick comes out without any friends attached to it).
Once baked, let them cool then frost with the above mentioned pre-made frosting.
This cake was incredibly simple to make and it was amazing!
What fruits do you like in cake? Do you have a preferred fruit that you only eat fresh?
Thanks for stopping in!